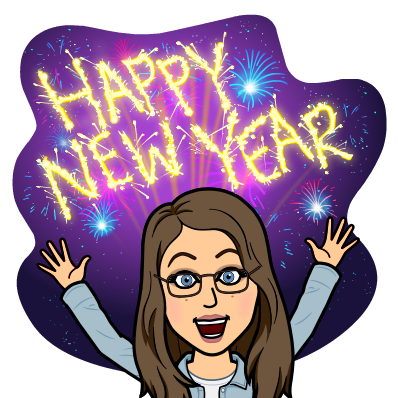 I don't know about you all, but I am ready to get my 2016 off to a healthy start. That means reintroducing exercise back into my life. I've been hitting the treadmill almost daily for the last week, My foot is feeling a bit better, and I'm hoping to work myself back into the C25K program. Right now I'm mainly just walking, but every bit helps.
I will tell you what motivates me to get on the treadmill.....
my
on YouTube.

This makes me WANT to work out!
My Man-Candy Treadmill playlist consists of two things -
awesome songs and the men I love!
I put my iPad/tablet on the treadmill and grab my bluetooth headphones.
I'm ready to roll!
Now this playlist might not be exactly your cup of tea, but that's okay.
You can make your own playlist.
Whatever makes you happy....whatever motivates you.
You can find lots of fan-made videos with your favorite eye-candy.
You will be shocked how fast an hour can go by when your mind is focused on your favorite
So here is my Man-Candy Treadmill Playlist......
I do have a couple of slower songs on here, so I put those at the end for the cool down part of my workout.
So I challenge you to create your own Man-Candy Treadmill Playlist
and pretty please
a link to your playlist in the comments
because
xoxoxo
UAB
P.S. - Don't forget to Follow this blog - go to the Followers box up at the top right.
Thanks!!!!